We're built for every business that ships. You'll be in good company.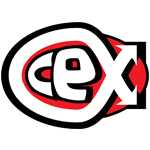 Your customer's delivery experience can make or break your business.
Create an outstanding one.
Instantly save up to 20% of your shipping costs
… with intelligent, automated parcel audit and refund recovery. Works for every business with a shipping account.
Refund recovery for 50+ carrier service failures like Late Deliveries, Lost Shipments and Billing Errors
Human backed automation to catch every eligible claim
Delivery performance metrics
Cross-carrier shipping spend comparisons
All major global shipping carriers supported

Own your customer's delivery experience
… with complete visibility into your shipments in transit and tools to engage, brand, intervene and fix bad delivery experiences to inspire fierce customer loyalty.
Intuitive real-time shipment tracking across multiple carriers
Actionable delivery error predictions
Custom branded tracking pages
Custom dashboard for Support teams
Customer notifications
Seamless integrations with customer engagement tools
All major shipping carriers supported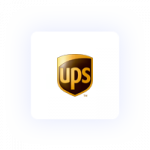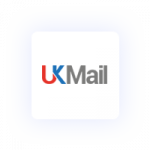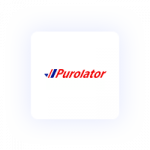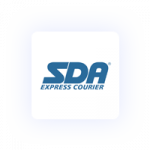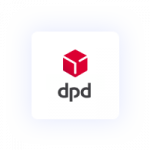 Here's why our customers love us
Explore blogs, reports, tips and updates
LateShipment.com in the press
100+ Million

 Packages Tracked This Year
$
0
Saved By Our Customers Every Minute
0
Types Of Service Failures Caught
$
0
Our Biggest Refund Check To Date
0
K
Accurate Delay Predictions Made
£
0
Saved By Our Customers Every Minute
0
Types Of Service Failures Caught
£
0
Our Biggest Refund Check To Date
0
K
Accurate Delay Predictions Made