Interested in contributing to the LateShipment.com blog?
LateShipment.com is the world's only logistics cloud tool that helps businesses of every size reduce shipping costs by up to 20% and provide memorable delivery experiences to customers at scale.
Our blogging channel has consistently delivered top-quality content aimed at inspiring the eCommerce and retail industry and helping the community thrive by covering a diverse range of topics in eCommerce retail.
If you have expertise on topics pertaining to the last mile and beyond, we'd love to hear more from you. We specifically welcome content pertaining to shipping carriers, delivery experience, customer satisfaction, retail & eCommerce trends, and so on.
A few blogs to give you a better understanding of our writing style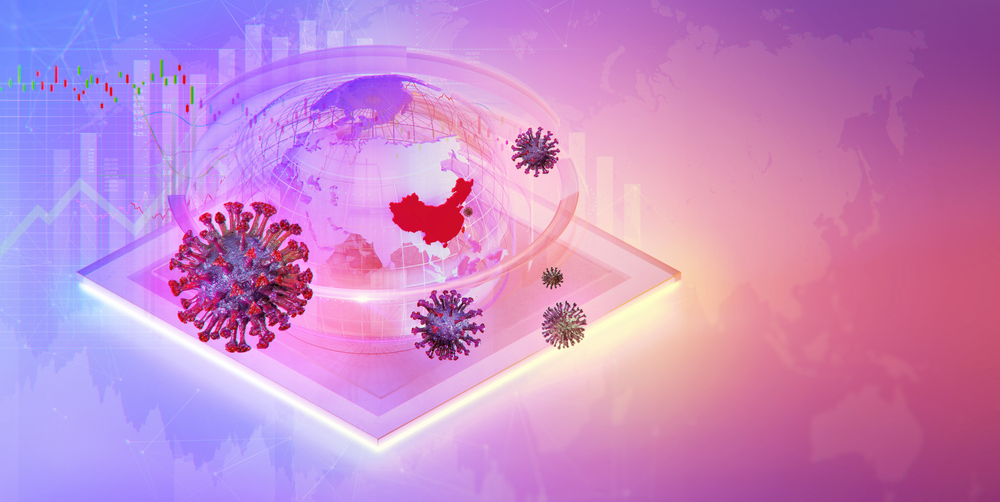 With people choosing to stay indoors, practicing social distancing, isolation or quarantining, there is likely to be a spike in online shopping…
Low prices, fast shipping, and free returns are three must-haves for an online business to make the cut in today's market…
The last mile can be a minefield for eCommerce retail businesses. There is an air of inevitability about the whole phase…
But first, the blog posts you contribute must be:

Free of plagiarism & not published elsewhere or previously on our blog (we check!)
Free of grammar & language issues (we have high editorial standards, so please proofread before submitting)
Free of unnecessary filler words
Free of irrelevant & purely promotional links
At least 1200 words long (in-depth & valuable) (articulate & informative)
Optimized for Google (do thorough keyword research)
Here are your next steps:
Before you begin writing, check if your topic has already been covered on the blog.
Submit your articles as a word document.
If selected, your blog post will be published at the discretion of LateShipment.com. We receive a high volume of submissions, so please be patient.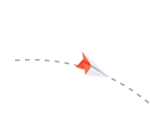 Posts you submit may be modified by our editors, but you own the rights to your content.
Ready to Begin?
Hope this page has answered all the questions on your mind. Please fill out this form to get started on your submission.
LateShipment.com in the press